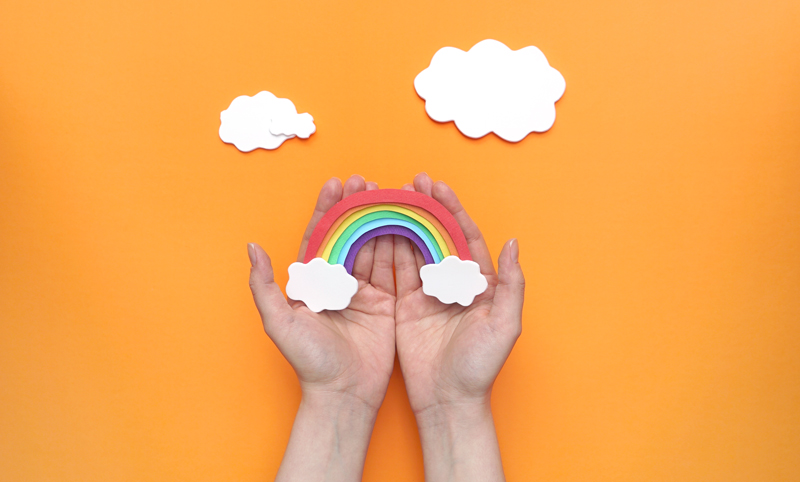 As DİMES Family, we are approximately 900 people who are proud of being a member of this family, trust each other, respectful for fundamental humanitarian values, passionate, eager, highly motivated, and struggling to continuously develop themselves and their works…
Our Human Resources vision is to become the most preferred and desirable company to collaborate in our sector...
Employment
We try to employ those people who are compatible with our corporate culture and values and who have the most suitable capabilities for the position, based on the ''Right person for the right job'' approach at DİMES Family.
We primarily seek for some basic competencies in all our co-workers in any position:

Loyalty to Ethical Values
Team Work and Cooperation
Customer Orientation
Job Responsibility
Quality Orientation
We apply competency-based interview, general ability tests and personality inventory in accordance with the qualifications of the position during the employment process and make a job offer to the most appropriate candidates as a result of assessment.
Candidates who desire to work at DİMES can make an application to the vacant positions through the following relevant section or www.kariyer.net.
Career Management
Our basic purpose in career management is to employ right person in the right position, support our workers for shaping their own career, provide training and give some opportunities to develop their careers.
Our top priority is to satisfy our needs for managers' position within DİMES, among our employees that were trained in our company and that meet the conditions of career planning.
We organize training and development programs that will support career development of our workers, increase their performance and support them to use their potential in the most efficient way.
Performance Management System
Performance Management System is an important tool for strategic management and personal development. This is why, monitoring and objective assessment of performance is critical to achieve the purposes of the system.
Our target is to provide some development opportunities to our employees and increase their performance in a motivating environment by using an efficient performance management system.
At DİMES, we assess the performance of our employees with a system that uses personal goals as well as competencies according to their own positions. We use the results of personal goal and competency assessment, which we make twice per year on a mid-year and year-end basis in ''Training and Development'', ''Career Management'' and some other processes.
Wage and Benefits
Our Wage and Benefits' policy is based on a system that takes into consideration the competencies, duties, responsibilities, work experience of our workers, and high performance rewarding. We participate in market wage activities every year and review our wage structure.
We increase wages at DİMES once per year by considering the duties of workers, their contributions to corporate targets, inflation ratio and sector averages. Our total wage package consists of wage base, bonus, sale premium (for sale staff), duty-based performance premium and additional benefits.
Would You Like to Join DİMES Family?
DİMES has been operating in fruit juice sector for over half a century and attaches great importance to educated manpower.
DİMES is steadily growing and developing day by day with its well-educated, knowledgeable, young and dynamic staff and builds its future on this structure and organization. To make a job and internship application to DİMES, please complete the relevant forms, upload your CV and click ''Send' button. Your application will be assessed by our Human Resources Department and you will be contacted if you are deemed eligible.